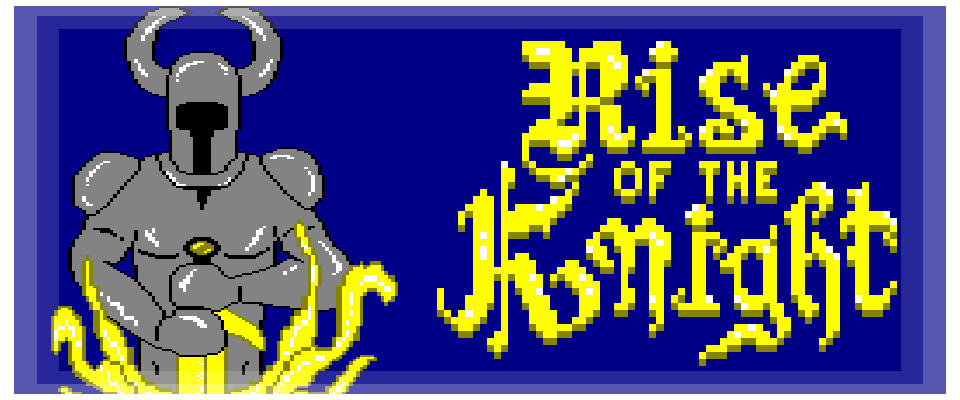 Rise of the Knight
Rise of the Knight
In a kingdom dominated by the undead, a knight has made the decision to perform one of the greatest feats in history, to exterminate all the undead that have taken over his homeland.
To do this, he will have to clean the castles of the undead throughout his kingdom. All this will be possible thanks to the family heirloom of his lineage, Marüram, the most difficult to handle legendary sword in history.

How to play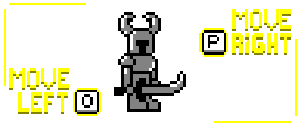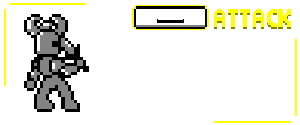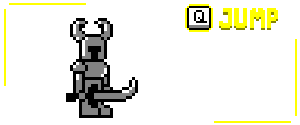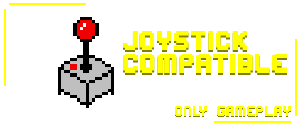 Objective
The main objective of the game is to go forward killing enemies getting as many points as possible.
For this there are different ways to get points:
- Hitting enemies with:
Normal attack: + 100
First combo: + 200
Second combo: + 400
- Obtaining the chest when finishing a castle:
+ 2000 The game will only end when the player loses all lives, if this does not happen the player will go from castle to castle increasing the difficulty of the enemies.
Authors
Random Project is the team behind the development of this restless game!
RandomProject presenta...

✨🗡️Rise of the Knight 🗡️✨

Podrás descargar nuestro juego el próximo 2 de noviembre, así que estad atentos a nuestro perfil

¡¡ Ya casi listos para #CPCRetroDev2022 !! pic.twitter.com/HpkXcvkNPZ
— RND_Project // RotK 🗡️✨ in Progress (@rnd_project22)
The members of the team are:
Rubén Dobón Leal
Miguel Ángel Orta Juliá
Antonio Roldán Reche
Gesture
To celebrate the 10th anniversary of CPCRetroDev, there was the possibility of including a reference to the first winner of the contest: Lárcenas Legacy.
That is why at the end of each castle there is a closed chest that, when you open it, in addition to giving you extra points, shows you the interior. This contains some coins extremely similar to those of the game to be referenced, and in the entire center a card like those of the game.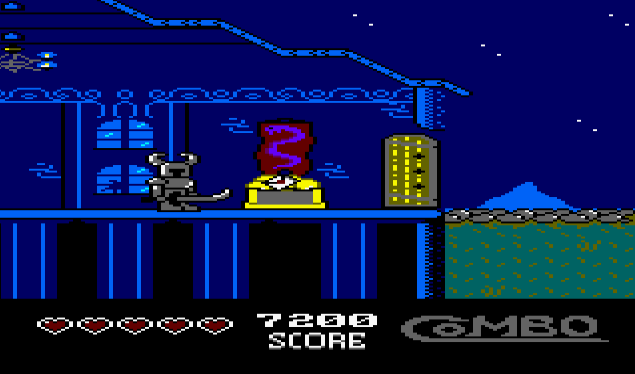 Game Installation
To be able to play Rise of the Knight we will need an emulator, RVM or WINAPE 2.0 BETA 2 are the most used.
There are several ways to play Rise of the Knight but this is one of the many:
- Using the file RiseOfTheKnight.sna:
a. Open WINEAPE.
b. Select File > Load Snapshot > RiseOfTheKnight.sna

Licenses
In order for the game to go ahead, the team has used the following software:
Comments
Log in with itch.io to leave a comment.
Los enemigos son la bomba, y el esqueleto la monda, felicidades